Powered By Barbershopconnect
BARBERCON AUSTIN @ Fair Market
THE FINALIZED RESCHEDULED DATE FOR BARBERCON AUSTIN IS AUGUST 16th.
Please disregard any previous messaging you received for a rescheduled date of Sunday, August 30th. The rescheduled date for Barbercon Austin is August 16th. 
Please understand we want the best possible educational and networking experience for our attendees and our brands. Due to these health circumstances that are out of our control we must do what's best for your safety and the hair community. 
Any tickets purchased online will be honored on the new date. Any paper ticket holder will be given new paper tickets from the person you purchased from, which we are in the process of setting up right now. Refunds will be available at the original point of purchase for any ticket holders who would like them. You can contact info@marginwalkerpresents.com for refunds.
We appreciate your support and look forward to seeing you on August, 16th.
--
GENERAL ADMISSION DOORS: 2:00 PM
SHOW START: 2:00 PM
--
For the first time ever, Barbershopconnect and Barbercon will be coming to Austin for the inaugural Barbercon Austin. It will be a one day takeover of Fair Market Austin consisting of two stages for live hair tutorials and product demonstrations, an indoor/outdoor Barbercon Marketplace, intimate education classes and workshops, an outdoor festival area, barber battles, and so much more. 
Barbercon is the premier global festival of the barbering community. Launched in 2016 by Lee Resnick as the live networking event for Barbershopconnect, the first social site exclusively for barbers, Barbercon brings together thousands of high-profile and amateur barbers, cosmetologists, and brands from around the world. The Barbercon experience is centered on bridging the gap between Cosmetology and Men's Grooming.
For more on Barbercon and Barbershopconnect visit www.barbercon.com.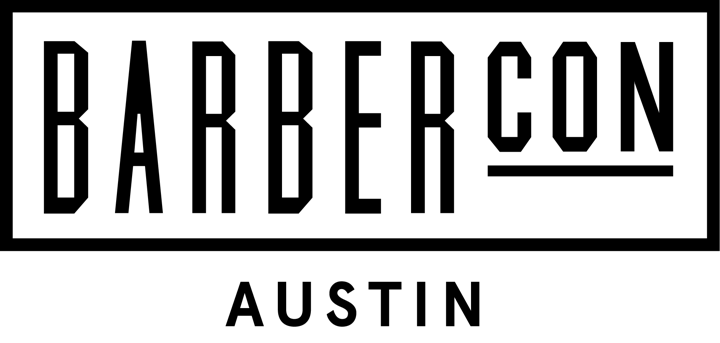 Venue Information:
Fair Market
1100 East 5th Street
Austin, TX, 78702