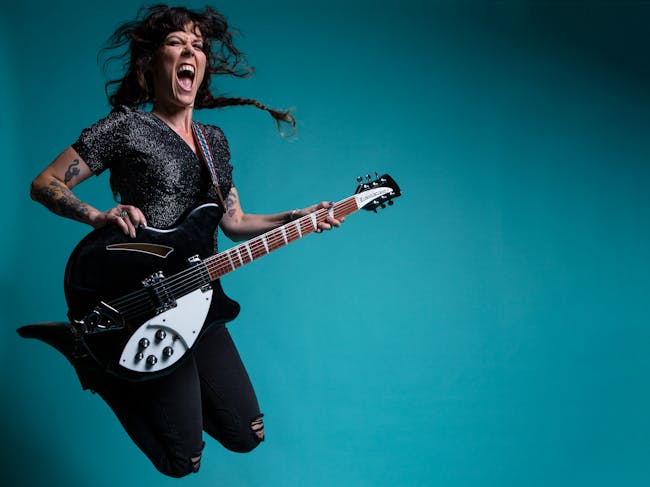 Written during a winter of deep stillness and self-reflection, Lilly Hiatt's striking new album,'Walking Proof,' artfully balances the songwriter's rough, rock and roll exterior with her tender,country roots, exuding a bold vulnerability as she takes a long, hard look in the mirror and deconstructs her relationship with herself and the world around her. Produced by former Cagethe Elephant guitarist Lincoln Parish and featuring guest appearances from Amanda Shires,Aaron Lee Tasjan, and legendary songwriter John Hiatt (who appears on record with his daughter here for the very first time), the collection is fueled by longing and gratitude in equal measure, effortlessly shifting from gentle intimacy to brawny grit and back over the course of its eleven insightful tracks.
Despite all the weighty themes, 'Walking Proof' still manages to emerge as a work of hope and optimism, offering both a newfound maturity and an abiding sense of calm in the face of chaos as Hiatt learns to make peace with just how much of life lies beyond her control."It's crucial to live and let live, to be able to accept things for what they are," says Hiatt."Coming to terms with those sorts of boundaries has inspired a lot of growth in me lately, and I've realized that it leads to better outcomes both in relationships and in art. Things seem to bloom if you can just get out of your own way for long enough."Things have been blooming for Hiatt in a big way lately.
In 2017, she released her acclaimed third album, 'Trinity Lane,' a commercial and critical breakout that helped establish her as one of the leading voices to emerge East Nashville's embarrassment of musical riches. Produced by Shovel & Rope's Michael Trent, the record earned Hiatt dates with the likes of John Prine, Margo Price, Drive-By Truckers, and Hiss Golden Messenger among others, and helped her secure festival slots everywhere from Pilgrimage and High Water to Luck Reunion and Wildwood Revival. NPR called the album "courageous and affecting," while The Independent raved thatit showcased Hiatt's"gift for unpicking knotty lyrical themes in a personalised blend of countrified rock music," and Rolling Stone hailed it as "the most cohesive and declarative statement of the young songwriter's career.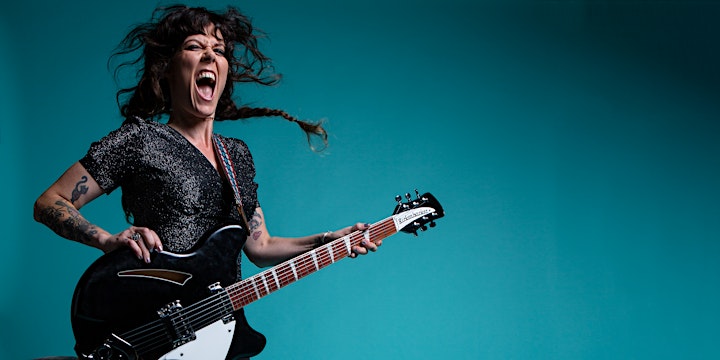 Venue Information:
Mohawk (Indoor)
912 Red River Street

Austin, TX, 78701